The Pretty Goose
A Blog about Home Atmosphere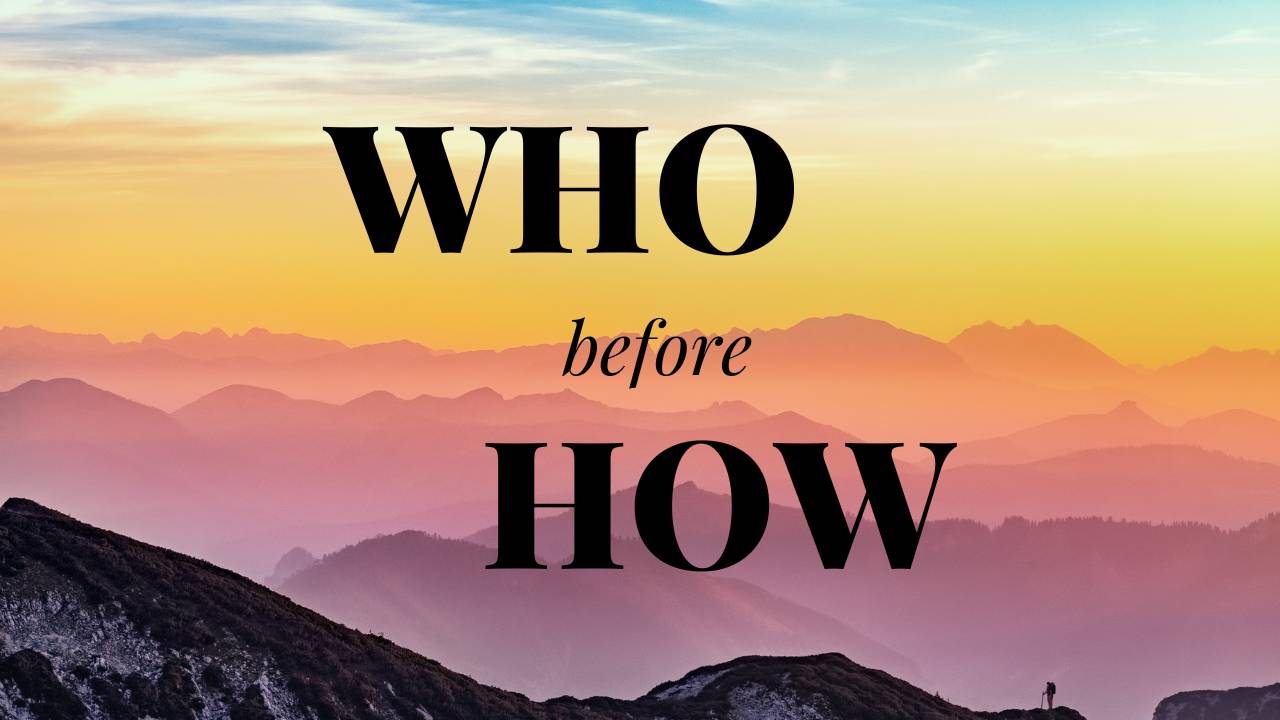 Who before How
Jan 27, 2023
What are you thinking about that you feel ill-equipped to even start? That idea - the one where you use your gifts to serve others in a way that feels exciting and creative to you? The one that...
Continue Reading...
Motherhood in Midlife
Nov 09, 2022
My favorite role in the whole world has been motherhood. I LOVED staying home with my kids and homeschooling them. It ticked all the boxes for me of purpose, creativity, passion, love, commitment...
Continue Reading...